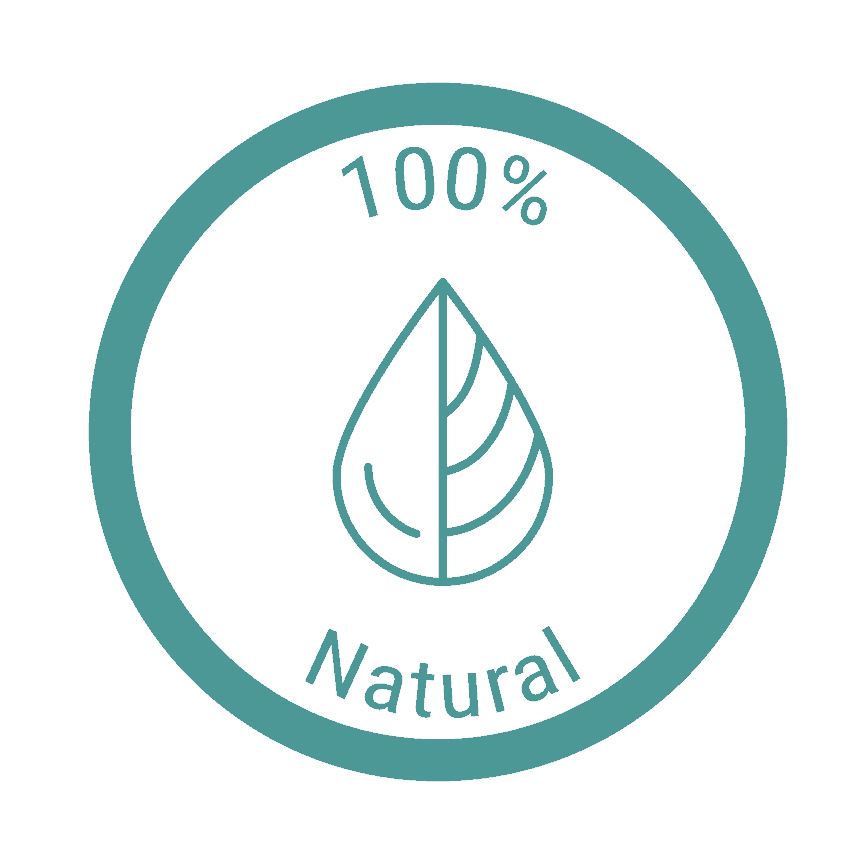 Our foods contain no fillers, artificial flavours or grains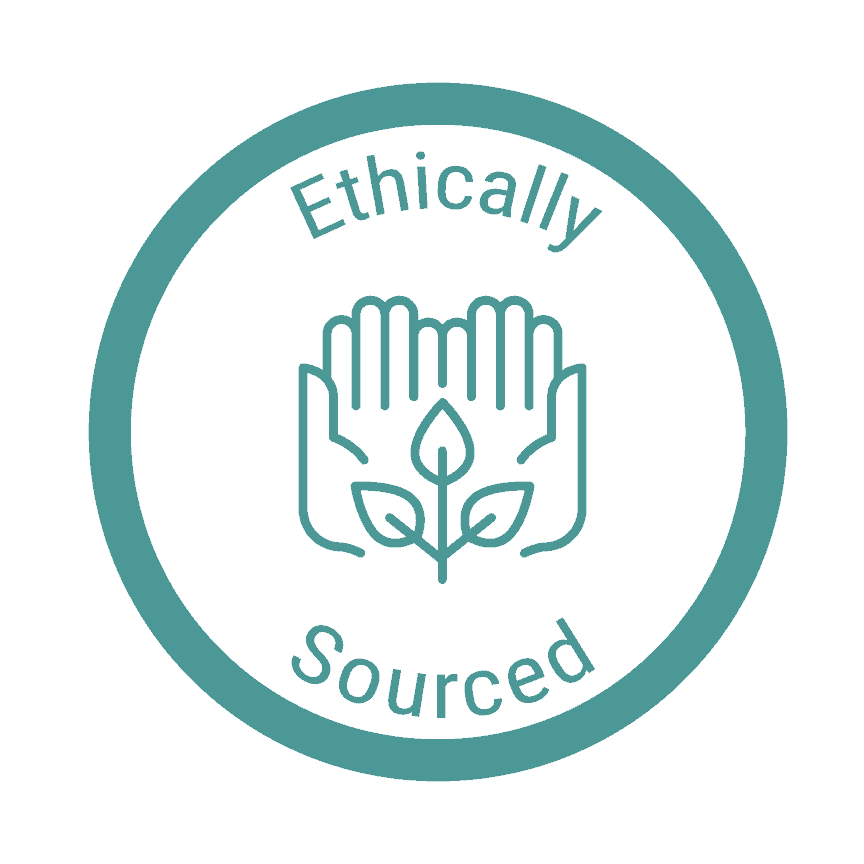 We opt for high-welfare & locally sourced meat and produce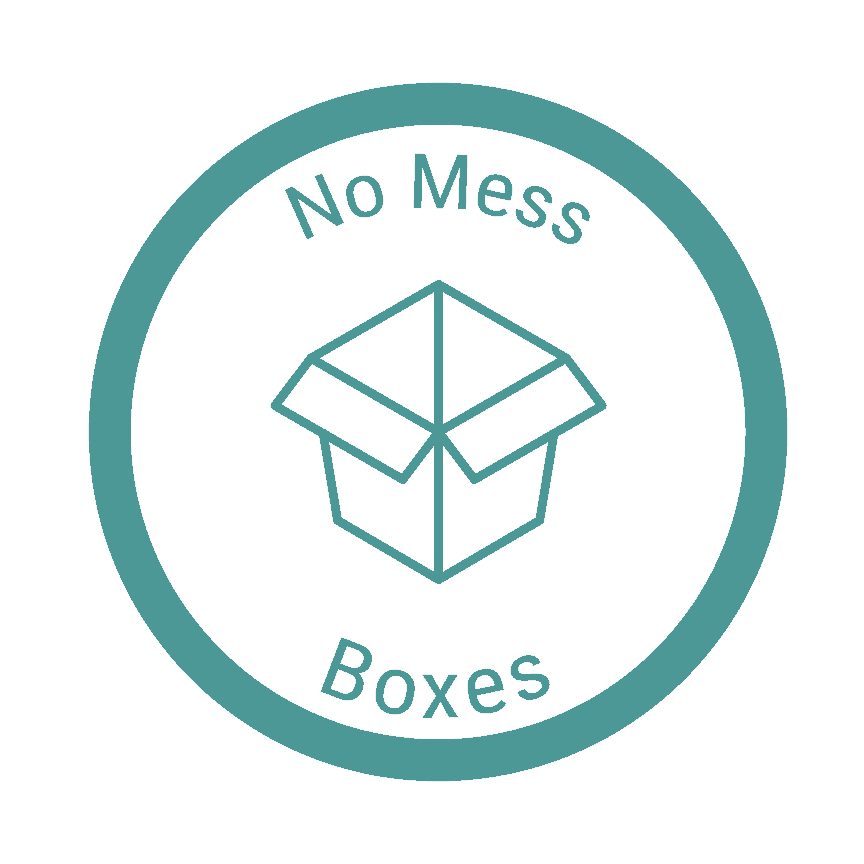 It's easy to feed a fresh diet with Henley Raw. Just scoop and serve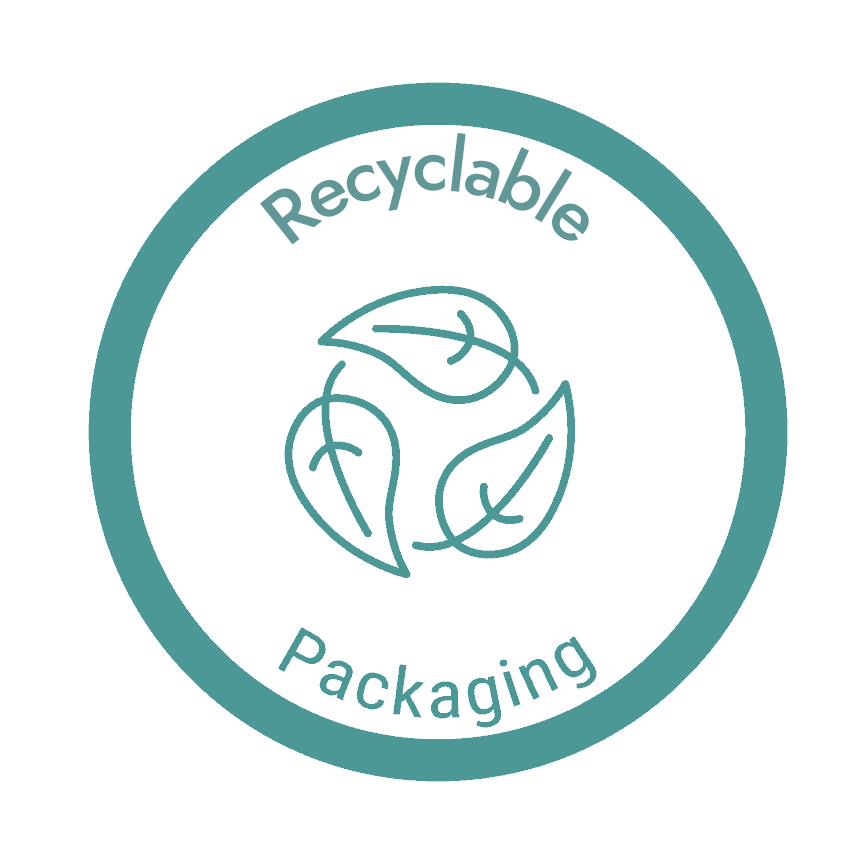 Our meals are packaged in 100% recyclable and 100% reusable boxes
Only the finest
for your best friend
Your dog is is a natural meat-eater. When you switch to feeding a fresh, natural raw diet, your dogs life is changed forever. Our customers have reported numerous benefits since switching to our food. Make the change today, your dog will thank you.
What Our Customers say...
Take the fuss out of feeding with our subscription bundle service.

Choose the size of your box, the number of each flavour your four-legged friend needs and finally how often you need a delivery.
New to raw feeding? Don't worry, we've got you covered! Follow our simple guide along with this bundle and you'll be an expert raw feeder before you know it.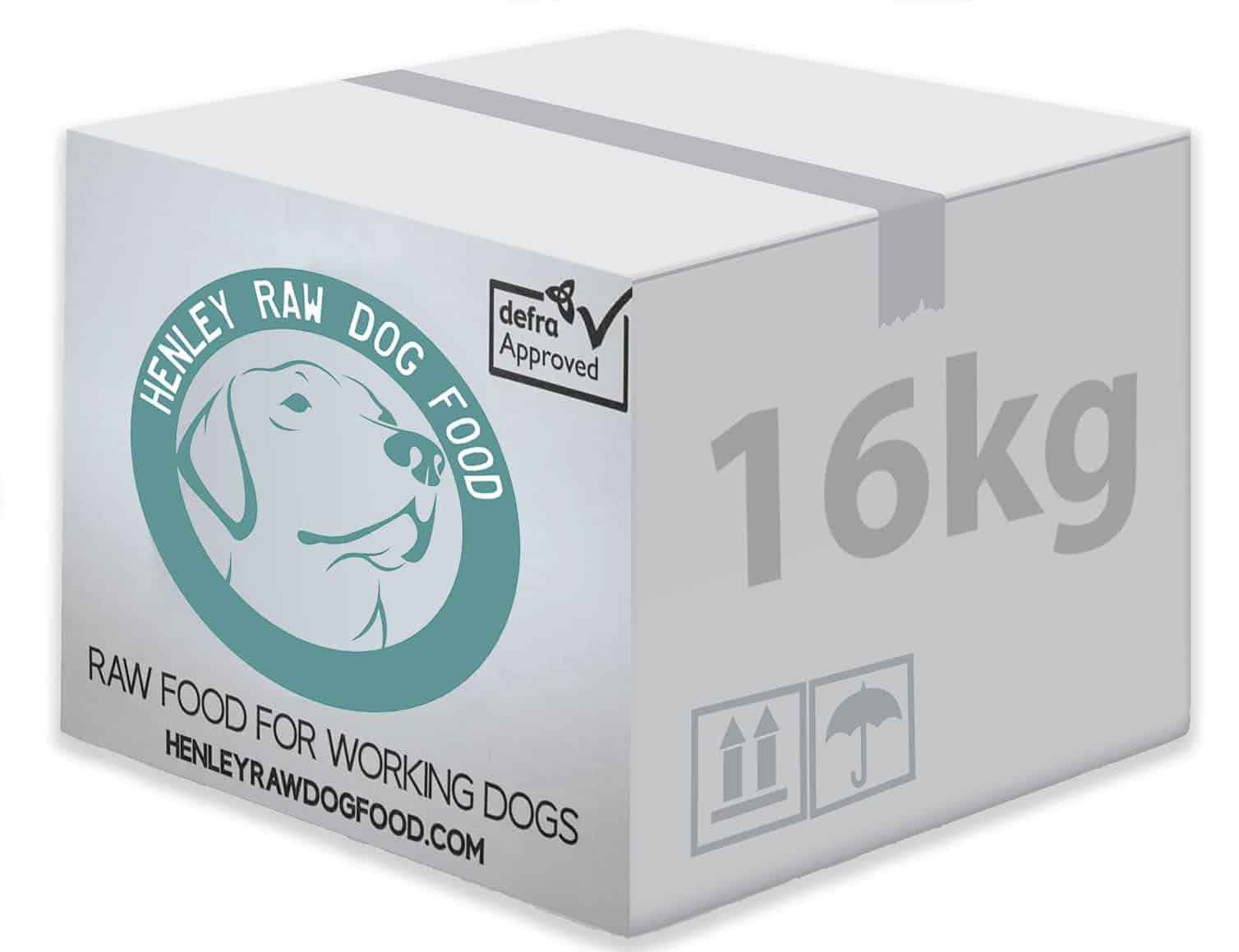 Henley Raw Dog Food is a raw dog food company based in the beautiful town of Henley-on-Thames. Henley Raw set out with the aim to provide the highest quality dog food on the market, with outstanding customer service for both our customers and their beautiful dogs.