Click and Collect
Now open 6 days a week!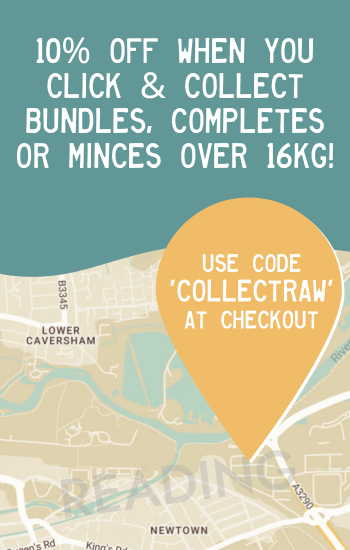 Why choose click and collect?
Click and collect makes it easy to ensure that your furry friend is always well-fed with high-quality, nutritious food without the need to spend hours searching for it.
To use our click and collect service, simply place your order online, select the "click and collect" option at checkout.
Don't forget to use promo code 'COLLECTRAW' at checkout to save yourself 10% on your order!*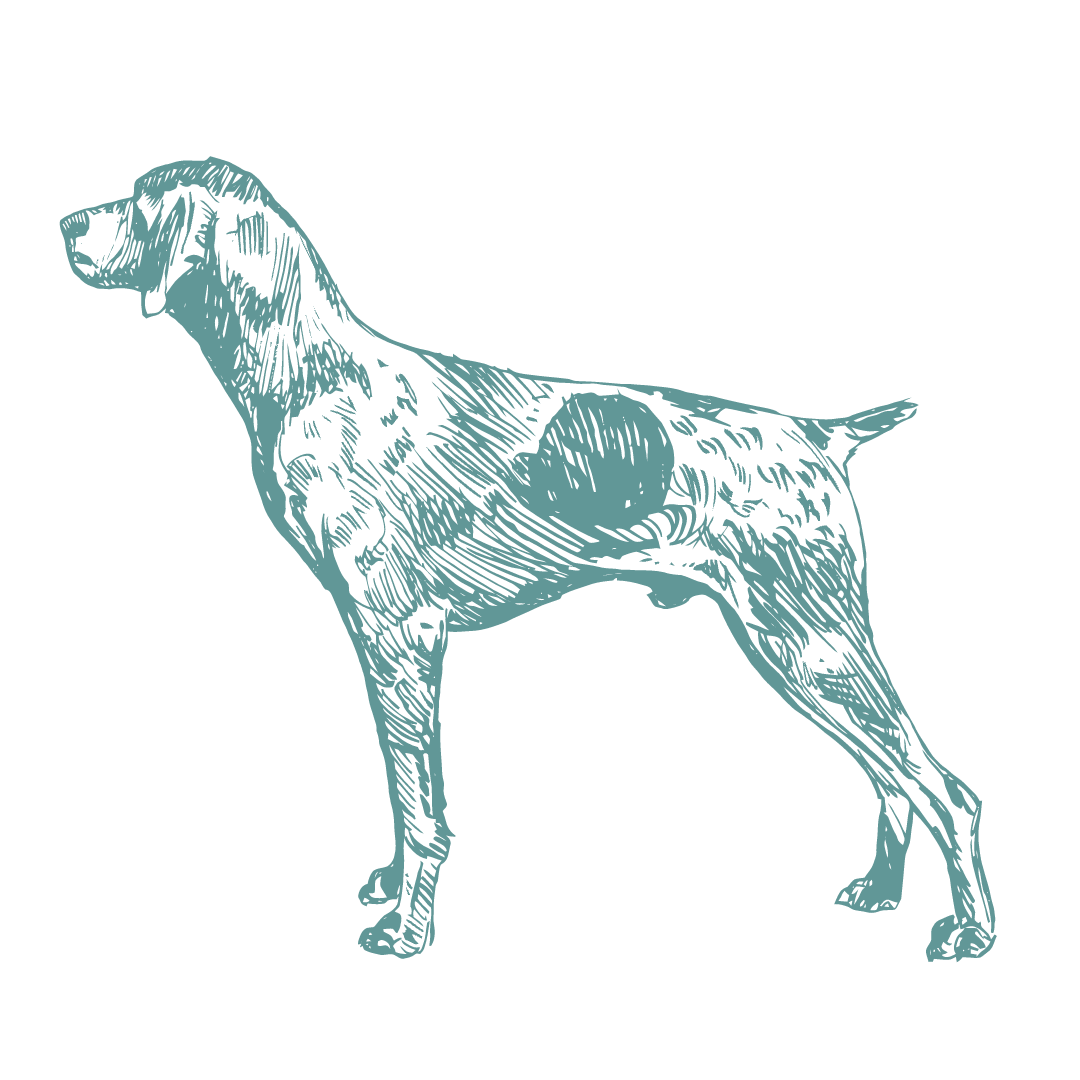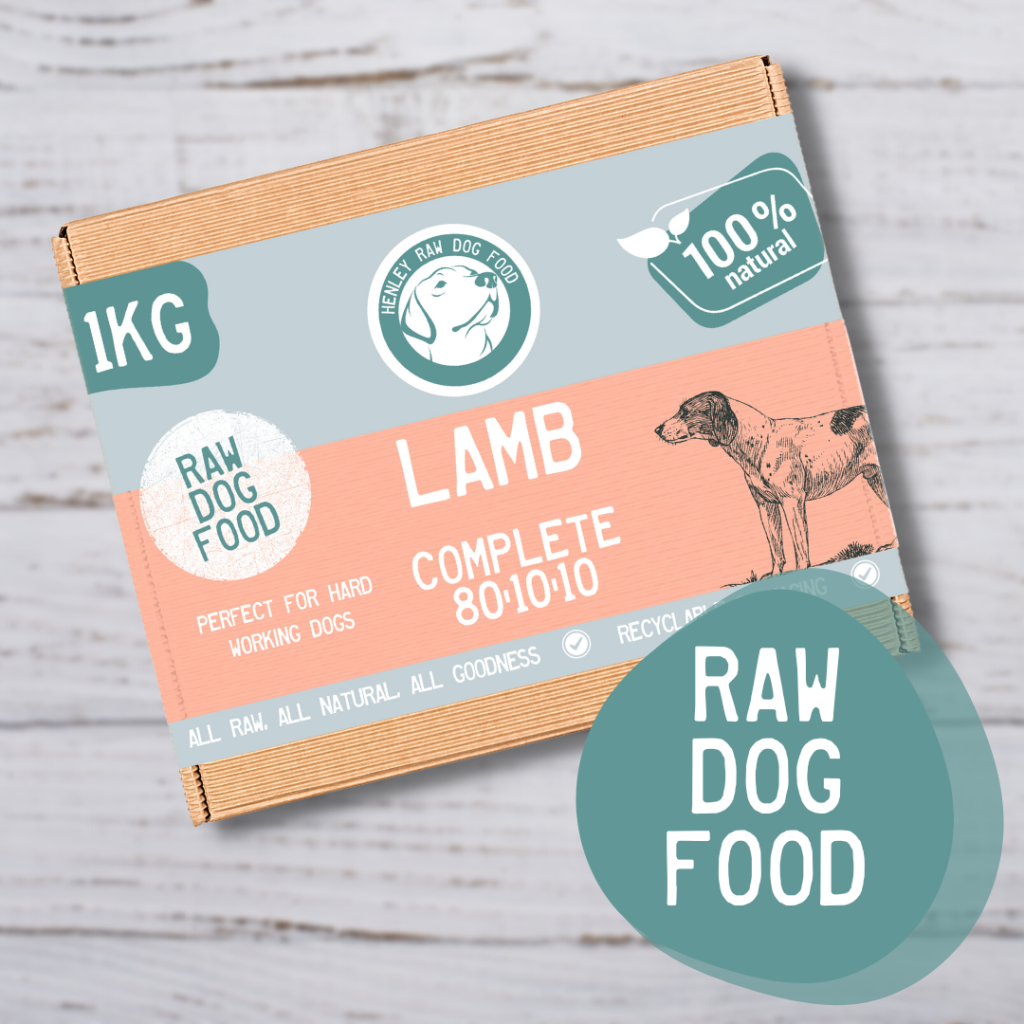 Collection Address
Unit 8
Suttons Business Park
Earley
Reading
RG6 1AZ
Click & Collect Opening Times
Monday – Friday 10am – 2.00pm
Saturday 10.00am – 1.00pm
*Click and collect offer is only available to consumer customers only and can only be used on completes, bundles and minces over 16kg.