Our new collection point is here and we can't wait to greet you all again.
Our brand-new collection point has been built and we are now accepting 'click and collect' orders. 
The collection point opening hours are: 
Monday – CLOSED
Tuesday – CLOSED
Wednesday – 3pm – 7:30pm 
Thursday: CLOSED
Friday: CLOSED
Saturday: 9:30am – 3pm
Sunday: CLOSED
The address is:
Henley Raw Dog Food,
The Great Hill, 
Lower Assendon, 
RG9 6AN
(drive up the hill, follow the bend & you'll see us).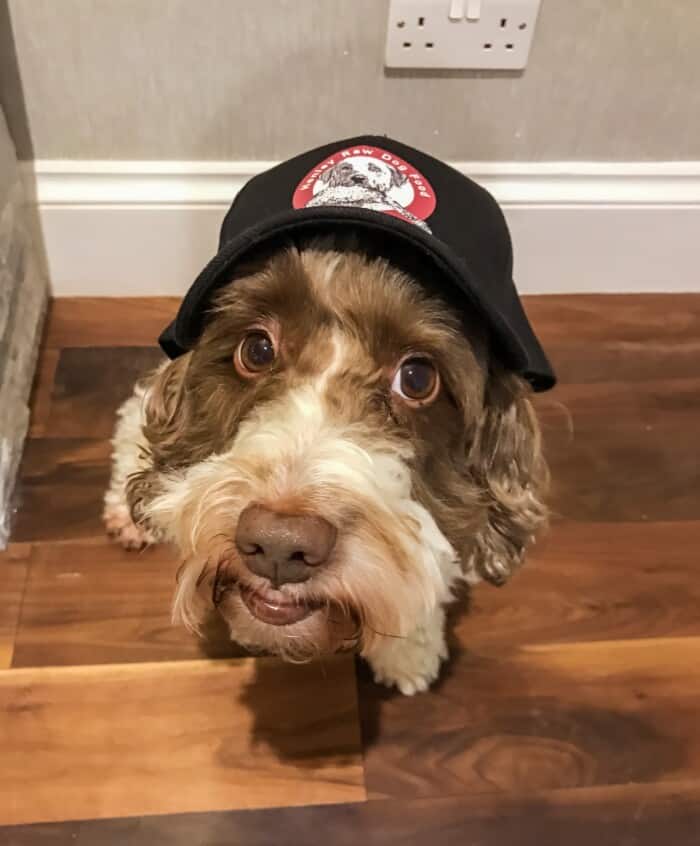 The collection point will be closed on the following days
For all other days, the collection point will open as normal.
Happy Christmas!