Our new collection point is here and we can't wait to greet you all again.
Our brand-new collection point has been built and we are now accepting 'click and collect' orders.
The collection point opening hours are:
Monday – CLOSED
Tuesday – CLOSED
Wednesday – 2pm – 6:00pm
Thursday: CLOSED
Friday: CLOSED
Saturday: 9:30am – 3pm
Sunday: CLOSED
The address is:
Henley Raw Dog Food,
The Great Hill,
Lower Assendon,
RG9 6AN
(take the first right off the fair mile, first right again, right again between the brick walls, follow the road to the top & around the bend & you'll see us).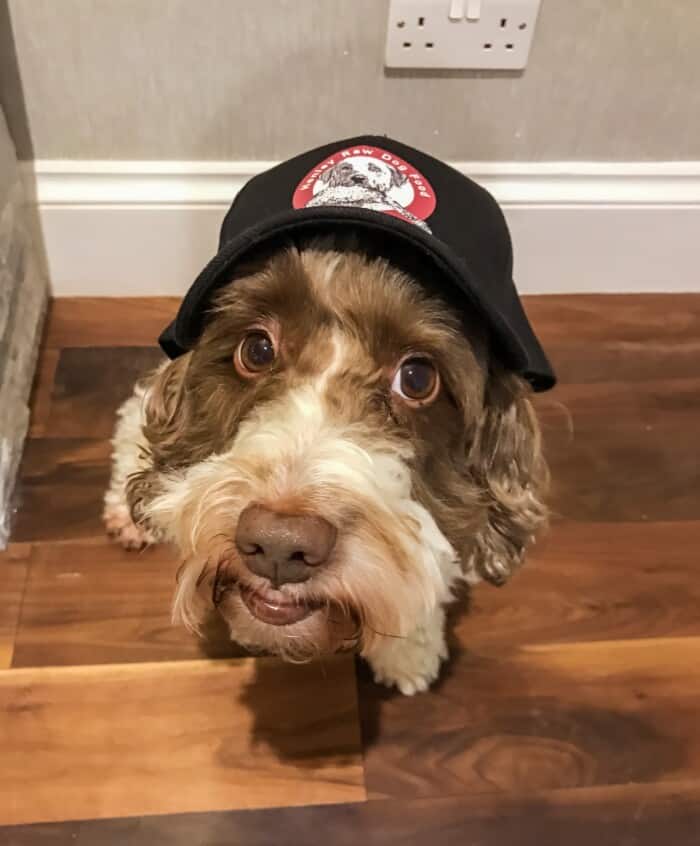 The collection point will be closed on the following days
For all other days, the collection point will open as normal.
Happy Christmas!