Subscribe & save!
It can be a struggle to find time for your own shopping, let alone doing the dogs shop! That's why we offer subscriptions on our website. Not only will you save time & effort, but you'll also receive a 5% saving on all pre-boxed bundles.
STEP 1
Head on over to our website & purchase a 'Completes bundle'. 
OR 
Fill your basket as you usually would and select 'subscribe' at checkout.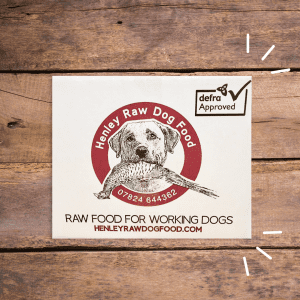 STEP 2
Excitedly wait for your parcel to arrive and serve! 🐾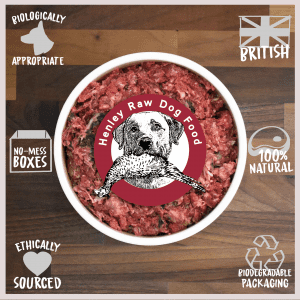 STEP 3
FORGET! Chill-out and relax! Your next order will be automatically shipped each month, so you don't have to worry! 🐶