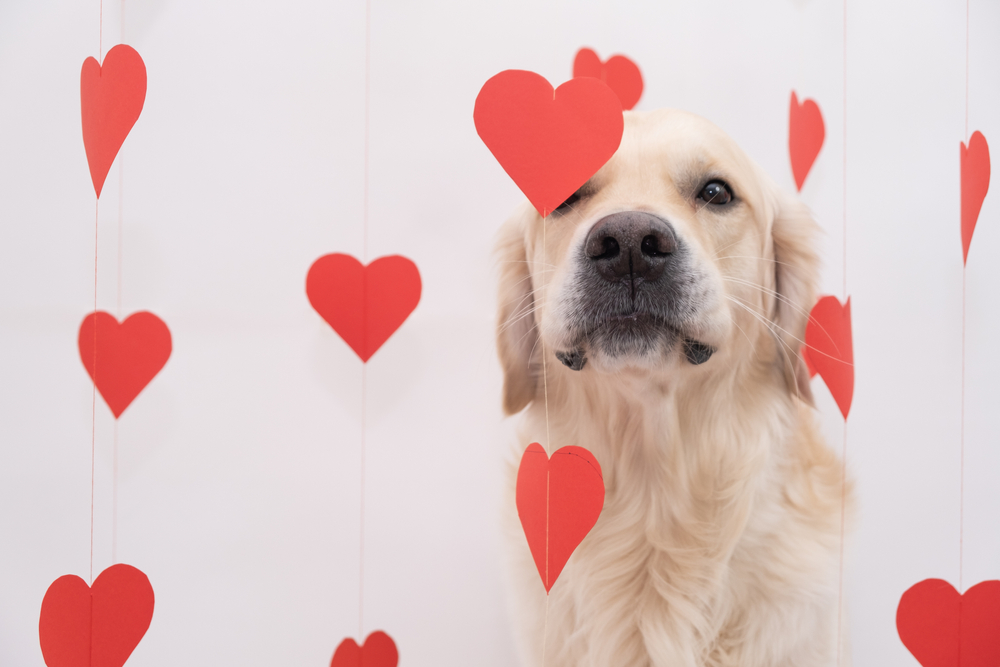 They're always happy to see you, make you smile every day, help you relieve stress, and they're sure always to make you laugh…
While dogs may not understand the concept of Valentine's Day, they can still be included in the celebration and have a great time. Here are some ways to make your dog a part of your Valentine's Day festivities:
Picnic in the Park
Pack a special picnic for you and your dog, complete with their favourite toys, raw treats, and a cosy blanket. Spend the day playing and bonding with your furry friend in a beautiful outdoor setting.
Bake Homemade Dog Treats
Surprise your dog with a special treat made just for him. There are many recipes online for healthy and delicious dog-friendly treats, such as peanut butter bones or pumpkin pupcakes. An even easier option is to freeze some of our organic kefir!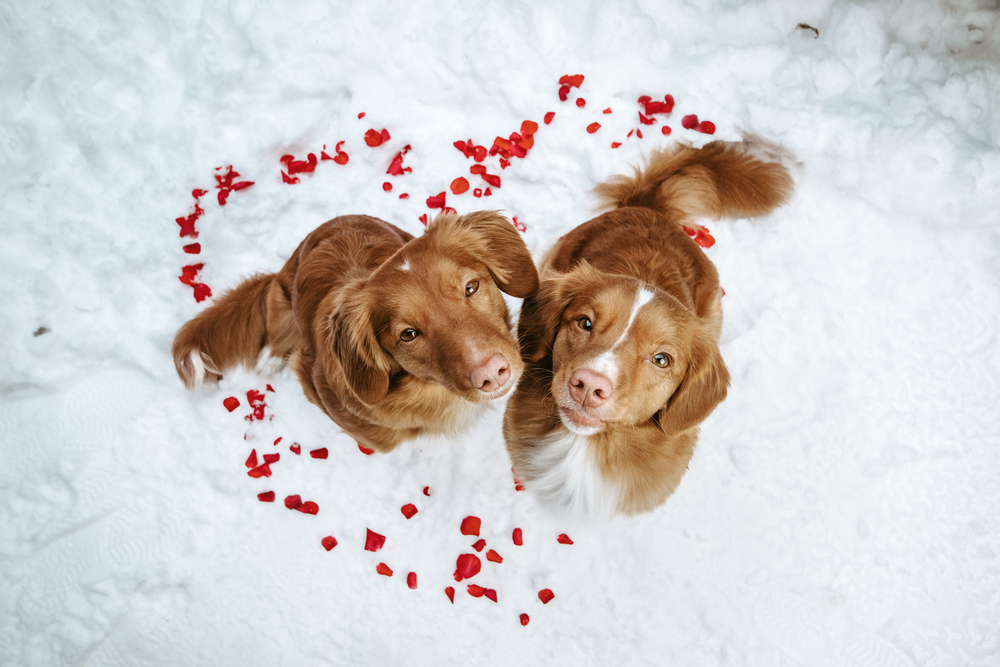 If your dog is a fan of the water, why not give your dog the gift of relaxation with a spa day? Give them a nice bath, brush their fur, and trim their nails. End the spa day by giving him a massage and plenty of belly rubs.
Cuddle up with your dog and watch his favourite movie. Whether it's a classic like "Lassie" or a new release, your dog will love snuggling up next to you and feeling loved.
Take your dog for a special walk to celebrate the day. Visit a new park, take the scenic route, or even walk along the beach. Make the walk extra special by bringing along their favourite toys and treats.
Remember, the most important part of celebrating Valentine's Day with your dog is spending quality time together and showing him how much you love and appreciate him. Get creative and have a pawsome Valentine's Day with your furry friend!